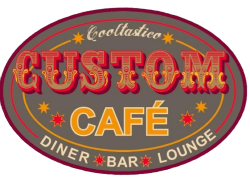 American style diner, coffee shop and venue
Sited on Barnhorn Road, Bexhill in East Sussex we are the local home of great food, great music and of course great company.
Come along and meet your friends, bring your family and try out our great menu.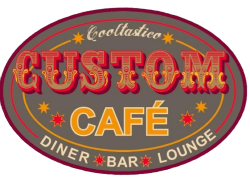 ABOUT US
Wonderful welcoming Americana style cafe offering cooked breakfasts and fabulous hot food, good coffee, cold drinks, alcohol and icecreams! Great burgers, falafel wraps and lamb kofta are some of our specialties
We have indoor/outdoor seating, free wi-fi, events throughout the year and motorcycle and custom car meetups.
So come a create your own slice of 'Serendipity'
"The occurrence and development of events by chance in a happy or beneficial way."
You never know who you may meet and friendships you may strike up, all while relaxing with great food and drink.
3rd time back and love it. Can get very busy on weekends but lots of space undercover outside to wait. Love the pancakes and milkshakes. Dog and kid friendly. Cafe has been renovated to a high standard and staff are really friendly.
I usually come to the Custom Cafe on a Friday night for Bike night which is excellent, so when my sister and brother in law came to visit us from up North what better place to take them for lunch. Excellent food, you have to try the meatballs. Service was brilliant and the staff made the visit one to remember, they are crazy, nice crazy. Well done guys and gals, see you Friday.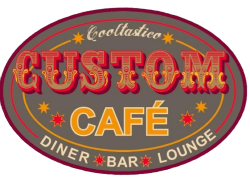 Charities We Actively Help and Support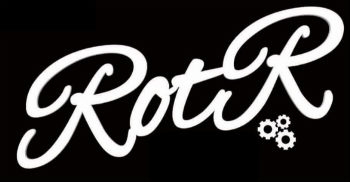 The most prestigious of motorcycle rides in Sussex, supporting the Movember Foundation.
a non-profit making charity rehoming or providing permanent refuge for abused, abandoned and unwanted animals.