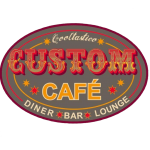 Some big changes for 2020/21!
We would like to thank you for your continued support throughout the past year, during which time we have remained open to our customers for takeaways and everyday essentials from our onsite shop.
We are very pleased to inform you that we will be re-opening for you from 12th April 2021 with a full and updated menu.
The safety of our customers and staff will remain our top priority obviously, and because of this, we have made quite a lot of exciting changes.
We have completed an extensive government COVID-19 risk assessment, which all our staff are au fait on.
To make sure we follow updated guidelines and that everyone remains safe, we ask the following of you:-
– Observe social distancing
– Use our hand sanitisers/dispensers located around our site
– Follow our lovely new signage. At weekends, we have Marshalls to help you park and a Concierge, who will meet you at the door and show up to your table. We may have to ask for your name and number for the governments Track & Trace. Public Health England's current guidelines are that this is voluntary.
– We will now take your order and payment from your table so you can just sit back and relax! We also aim to do a separate takeaway system at the weekends – so this will be really easy – from the garden area. We welcome both cash and card.
-If you or anyone else within your household is displaying symptoms then we please ask that you please come back when you are better.
As you know, we try our hardest to accommodate you always and we aim to give our best customer service, but as this is new to all of us – if you think we are doing anything wrong, we ask that you do please tell us – your feedback is important to us!
Thank you for your co-operation and we very much look forward to welcoming you back to the Custom Café.
We are trying to go plastic free…it's really not easy – but we are chipping away bit by bit and we are going to get there!
We have raised over £30,000 for various charities including Loui Legend, Charity for kids, Animals Asia, Blood runners, Blind Dogs, Barby Keel,  Sea Shepard to name a few.
We have been a central point to enable others to raise thousands more through various rides and quiz nights etc – including Ride of The Ruperts,  Alzheimer's, plus collections for the homeless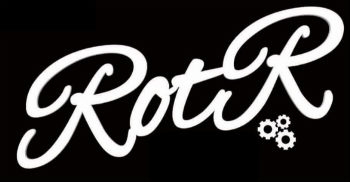 The most prestigious of motorcycle rides in Sussex, supporting the Movember Foundation.
a non-profit making charity rehoming or providing permanent refuge for abused, abandoned and unwanted animals.