In 2 years a lot has happened!
We know (because you have told us!) – people have made friends here, & met up with long lost friends – which is just brilliant! This is the point of us…as well as doing our very best in making you feel very welcome and comfortable, we take great pride in serving you our very own tasty homemade food.
The Custom Cafe has become a hub for friends and neighbours to meet, plus a great  base for your convenience – whether it's a party a charity ride a car or bike meet etc- we will always do all we can to accommodate you with  great service and a big smile!
We have over 6,000 followers just on Facebook in that time.
We are trying to go plastic free…it's really not easy – but we are chipping away bit by bit and we are going to get there!
We have raised over £10,000 for various charities including Loui Legend, Charity for kids, Animals Asia, Blood runners, Blind Dogs, Barby Keel,  Sea Shepard to name a few.
We have been a central point to enable others to raise thousands more through various rides and quiz nights etc – including Ride of The Ruperts,  Alzheimer's, plus collections for the homeless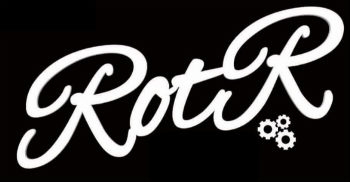 The most prestigious of motorcycle rides in Sussex, supporting the Movember Foundation.
a non-profit making charity rehoming or providing permanent refuge for abused, abandoned and unwanted animals.