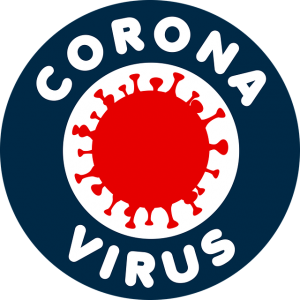 Custom Cafe Latest Update 5th November 2020
'Dear Everyone, we are redesigning in this new Lockdown:
We will be open 8- 4 daily.
We will once again have our local grocery supplies shop & takeaways, & we will also be doing some lovely new ranges of chilled & frozen food- including our trailer trash pie, mac & cheese, redneck stew etc.
We will also be doing a new range of desserts for your home- inc our homemade apple pie & cheesecakes etc, as well as personalized cakes & other homemade cakes.
We have some exciting new offerings for the future…so watch this space…including Sunday roast dinners for 2/4 or 6, with stuffing and roast potatoes & veggies, & a choice of desserts, wine/ beer….etc.
All of these things can be collected- or delivered to your door!
We are also now doing a delivery service during the day- so if you need bacon sandwiches at your work, or building site for your morning break- we can do this for you.
We have some ideas on helping our community in these dark times by providing a safe place to use for work or rehearsals, if you are not able to use your home or office, as per government guidelines. Please contact us for details on this. Wakes are also allowed currently- we can accomodate these. 01424 319660.
With everything we do- be rest assured we strictly follow the Covid government guidelines, to make sure we are all safe and well.
We would also like to thank everyone for their continued support through a very tough year. We are really, really grateful & look forward to seeing you all again soon.
We will post updates regularly of our new ideas & dishes. Please all look after yourselves & others- essential to keep a kind eye on everyone now to make sure we are all ok.
Thank you again for your very kind support to us.
If we can help you in anyway- please let us know.
Caroline Xx