Work With Us At The Custom Cafe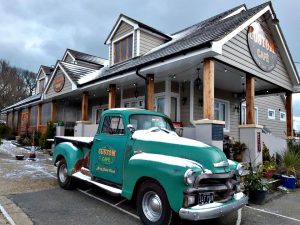 If you are an experienced chef, and would like to work with us at the Custom Café please contact us or send a copy of your CV.
Pay and Hours by negotiation.
We are looking to take on our first apprentice chef. Working with East Sussex Colleges we are looking for someone ideally aged 16 – 18 with some catering experience or training who would like to develop their training here.
Please contact the café if you would like to discuss this exciting offer or send us a copy of your CV or Resume and we will give you a call.